J. Massey
September 1, 2015 4:37 pm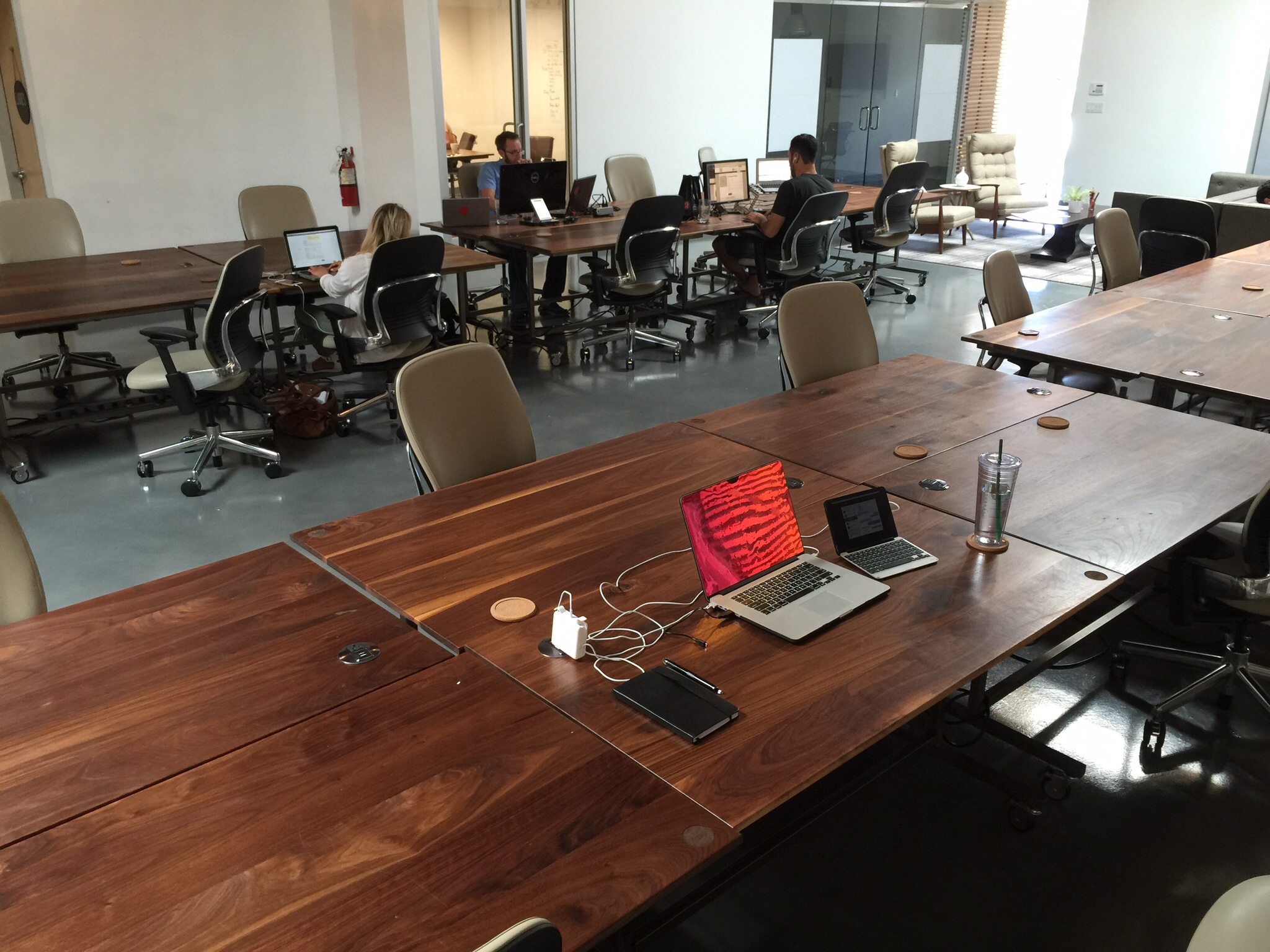 Now let's evaluate our…
Yesterday
What did I do yesterday?
I visited and worked at a co-working environment for the first time, http://wayfare.io/. I did indeed enjoy it.
Also got the news on an appraisal that was about $500k lower than expected.
What lessons did I learn?
Value is in the eye of the beholder and there's an inherent weakness in the valuation methods or how lenders perceive value. They are actually trusting the opinion of a third party that actually has never visited the area at all for value. Quite interesting indeed.
Now
What one thing am I thankful for right now?
We sang a song at church on Sunday that is stuck in my head: "His love never fails, it never gives up, it never runs out on me."
This line I am both grateful for and happy that it is repeating in my ahead.
"On and on and on it goes. It satisfies and overwhelms my soul. I don't ever ever have to be afraid. Just one thing remains! Just one thing remains!"
How or what am I feeling in this moment?
I'm feeling at peace even though there's a lot of opportunities I identified last night that I must work on.
Today
What have I read today?
The book Power Sleep is having a profound effect on me. And I'm happy about it. I feel much much better because of it. It is interesting to note that my successful tomorrow begins with a decision to gain adequate rest today.
What are my plans for today?
Speaking with an attorney today to obtain a better written confidentiality agreement than we've used in the past.
Also, I am the guest on two podcasts today.
And must work on the response to the appraiser so that the valuation can be changed to what something acceptable.
And I do need to firm up the final guests for the $100k per month series.
What one thing must I accomplish today?
This is it. I needed to get back on the horse of being focused with these entries. They help me tremendously. I wonder what my productivity is like on days when I journal vs. when I don't? I guess as soon as Apple makes a device that can quantify and track it all for me, I will know. Until then…